Oxford Marketing Team
Recent Blog Posts By Oxford Marketing Team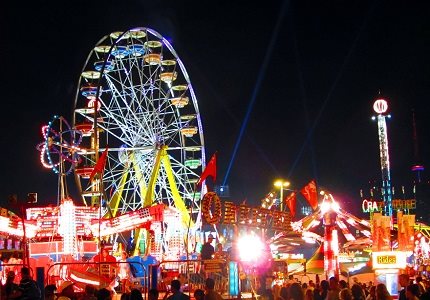 Community
Top Reasons to Visit the CNE
Aug 17, 2017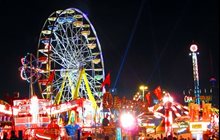 Top Reasons to Visit the CNE
By Oxford Marketing Team Aug 17, 2017
Signaling the last few weeks of summer to enjoy, the Canadian National Exhibition (CNE) returns from August 18 to September 4, 2017. The CNE has been the main hotspot to experience the very best from the latest innovations in technology and creative food options. It continues to be one of Toronto's most popular annual traditions, with 18 days of amusement park rides, midway games, entertainment, and outrageous food.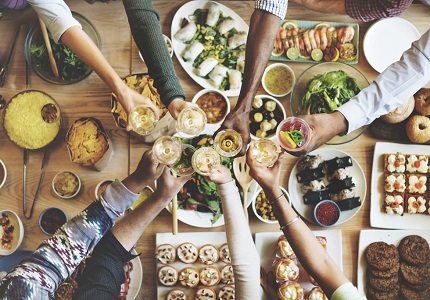 Lifestyle
Throw a Delicious Party for Under $20!
Jun 14, 2017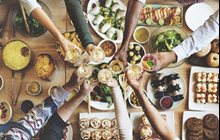 Throw a Delicious Party for Under $20!
By Oxford Marketing Team Jun 14, 2017
If you're looking to impress your guests with a feast that you whipped up yourself, try one of these five easy ideas, which will serve six people for $20 (or less if you've got a well-stocked pantry). Don't worry, no one will know how little you spent so don't feel bad about telling them to bring the wine and dessert.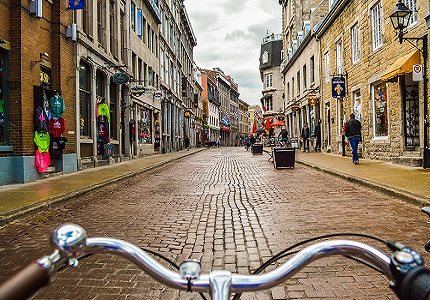 Lifestyle
Get Active and Explore All that Quebec City has to Offer
May 19, 2017