Oxford Marketing Team
Recent Blog Posts By Oxford Marketing Team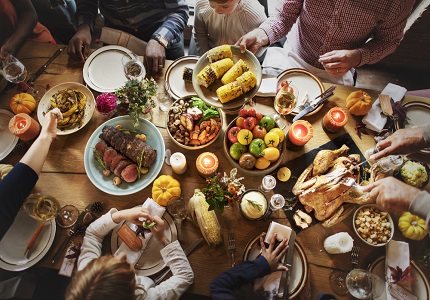 Lifestyle
Thanksgiving: A Guide to Recycling
Oct 5, 2018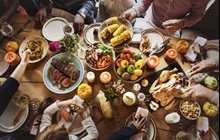 Thanksgiving: A Guide to Recycling
By Oxford Marketing Team Oct 5, 2018
Thanksgiving is the best time to enjoy family, friends, and of course, delicious food. With every delicious holiday meal and gathering comes the inevitable clean-up. It's important to "Know Before You Throw" and do your part to support recycling in your building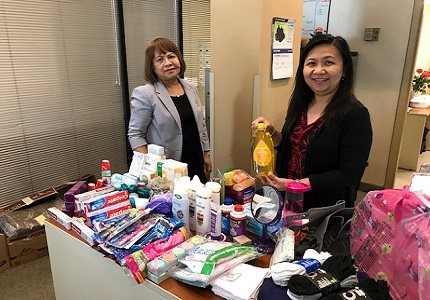 Community
Coming Together In A Time of Need
Sep 24, 2018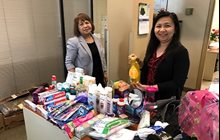 Coming Together In A Time of Need
By Oxford Marketing Team Sep 24, 2018
When the Oxford Residential team heard about the devastating fire at our neighbouring housing community in Downtown Toronto, we felt compelled to do whatever we could to help. Supporting our community in times of need is one of our core values, and we understand exactly how this type of accident can devastate a community!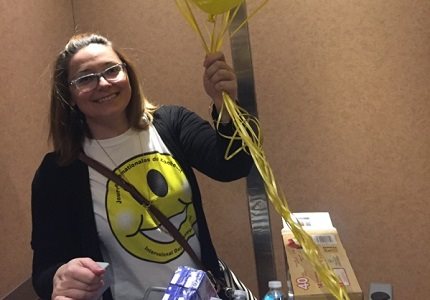 People
Meet the Team- Juanita Parlee
Sep 17, 2018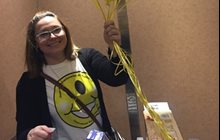 Meet the Team- Juanita Parlee
By Oxford Marketing Team Sep 17, 2018
Get to know the team here at Oxford Residential! We'll be featuring some of our incredible staff members over the next few months and look forward to you getting to know our team! This month we feature Juanita Parlee from our LaCité Property!