Oxford Marketing Team
Recent Blog Posts By Oxford Marketing Team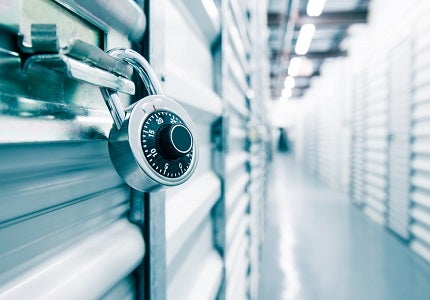 Lifestyle
Making Use of your Storage Locker Space
Nov 30, 2018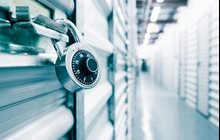 Making Use of your Storage Locker Space
By Oxford Marketing Team Nov 30, 2018
A storage locker is a great place to store seasonal items, larger items, or other belongings you want to have accessible to you, while keeping your apartment clutter-free. Availability of storage lockers for rent will vary by building, so be sure to check with your Resident Services Center to inquire about the space and cost for using these for yourself!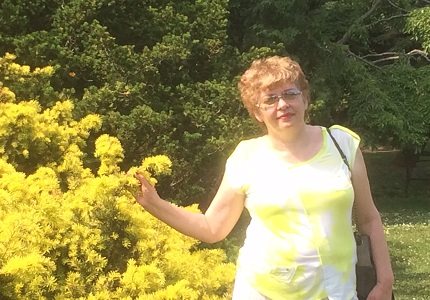 People
Meet the Team- Alla and Jurijs Elknina
Nov 13, 2018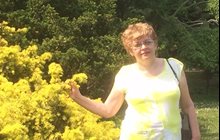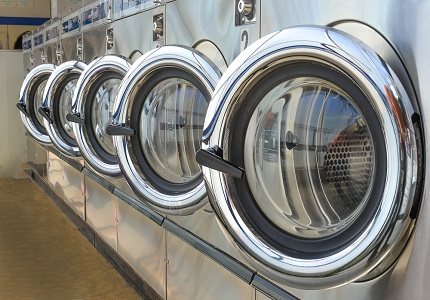 Community
Laundry Room Etiquette
Nov 2, 2018
Laundry Room Etiquette
By Oxford Marketing Team Nov 2, 2018
A laundry room in an apartment building can be a great way to meet your neighbours! As these facilities are a shared space, it's important to be considerate and follow these three simple laundry etiquette tips to ensure that the room remains accessible and comfortable for all residents. Please also abide by any posted rules and times.